Posts Tagged 'Chris Brown'
ERIC BELLINGER'S ALBUM THE REBIRTH
AVAILABLE TOMORROW, FEBRUARY 11th
ALBUM FEATURES KID INK, SAGE THE GEMINI,
PROBLEM, JON B, TOO SHORT AND MORE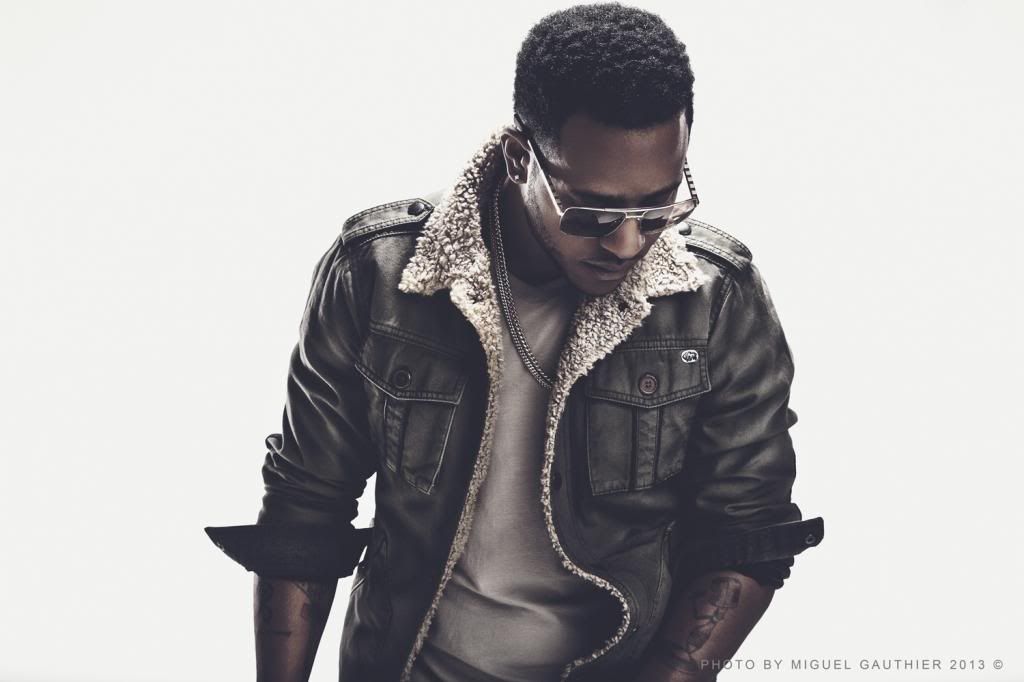 February 10, 2014 – Grammy-winning songwriter Eric Bellinger releases his highly anticipated 2-disc set, The Rebirth, tomorrow. The album features fan favorite "I Don't Want Her", already a Top 10 hit on LA's Power 106.

The Rebirth is Eric's first official album following the groundbreaking Born II Sing series he released to fans for free last year. The most recent installment, Born II Sing Vol. 3, was met with an outpouring of critical acclaim and although initially available for free it thereafter climbed to #3 on iTunes album charts.