Posts Tagged 'Florida'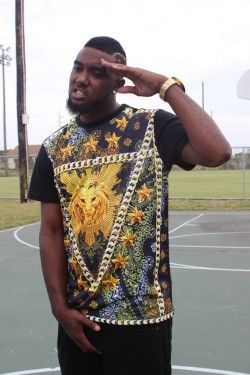 1-Who is Peze and what is his Glory?
I can describe myself as a young man who has experienced more than the average person. Since the age of 14, I've been a soldier in the streets that is a jungle full of lions and tigers. Poverty and drugs destroyed my life as a kid because I had drug-addict parents and my mother died before I was 1 yrs old. My glory is to heal from my wounds and grow as an artist. I want to share my life through music and invite people to listen to what goes on in the streets and how kids are surviving poverty.
2-What advice would you share with other artists in small towns about creating a buzz?
My advice to other artists is that you need to make sure that everyone in your small town know who you are and grow from there. Get into social networks and use social media to promote your music. Hit the bigger cities and meet people who can share your music and talk about your movement. Try to work with other artists and make great music. Read more…