Posts Tagged 'JellyRoll'
Platinum music producer/rapper Soopafly has completed recording his new studio album, tentatively titled Best Kept Secret. The rapper, who is currently on Tour in Europe with Snoop Dogg, hasn't pencilled in an exact release date for the follow-up to 2007's Bangin West Coast, but is expected to release the disc in the fall.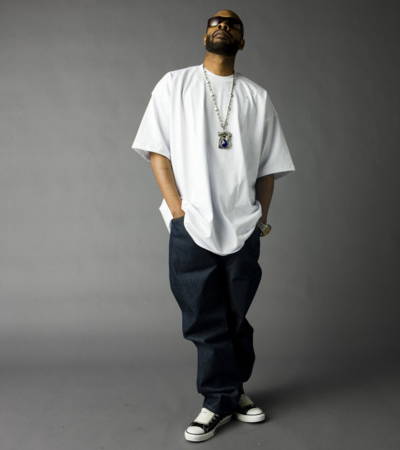 Read more…
There was an error retrieving images from Instagram. An attempt will be remade in a few minutes.