Posts Tagged 'Miami'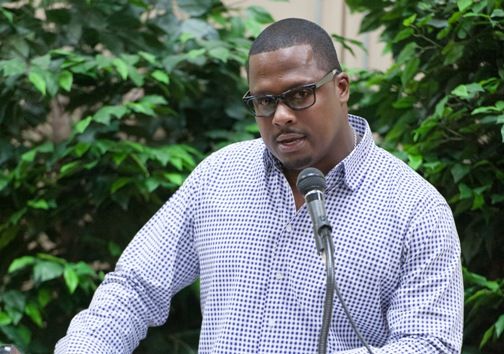 In 1994, Slip-N-Slide Records was born and the first artist was a rapper by the name of Trick Daddy. After the success of the first album, the next album Trick Daddy put out, featured an artist named Trina, who became the second successful artist on the label. The label was here to stay!
The Miami, Florida-based label became home to a variety of artists like Rick Ross, Plies and now, Sebastian Mikael. The man behind the label, Ted Lucas, has shown no signs of slowing down nor stopping the flow of business.
The Industry Cosign interviews Lucas and he tells us what prompted him to start Slip-N-Slide Records, what drives him to continue running his record label, and what advice he has for anyone striving to become successful. Read more…