Posts Tagged 'Tyler Perry'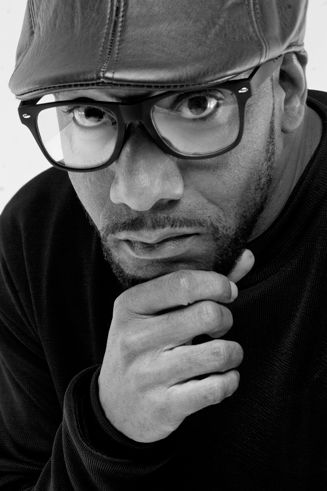 Stories are meant to be told, documentaries are meant to be seen. There are so many different tales that need to be acknowledged and documenting via film is one of the most effective ways to tell a story. There are many issues in the black community and this cannot be denied. Education is the key when it comes to trying to uplift your people, and what better way to do that than through film?
Rahiem Shabazz, award-winning journalist and filmmaker, has a story that needed to be told and with his cunning skills as a journalist and passion for the subject at hand, there was no way he was gonna drop the ball! The critical praise of Elementary Genocide has propelled him further in the game to a point that, although this isn't his first film, it's an effective start to many more to come.
The Atlanta resident spoke to The Industry Cosign about why he felt the need to film this subject matter, the marketing details, and what's next for the camera lens. Read more…